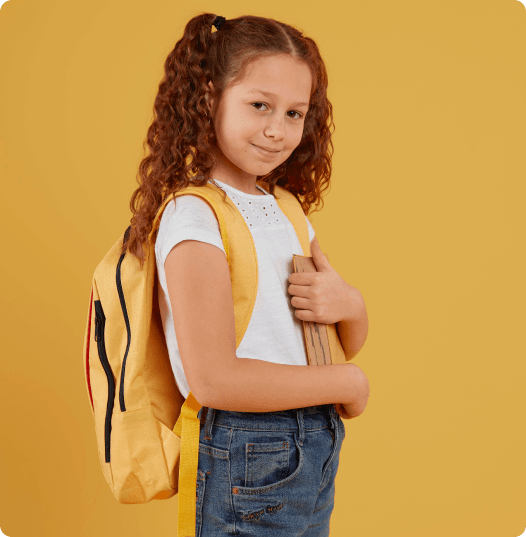 With education fees mounting year-on-year, the cost of providing university education for our children can result in a great deal of financial pressure and concern.
The amount you need to save will depend on where you would like your children to study and for how long. When you speak to PROVEN Wealth Cayman about your individual circumstances and plans for your children's or grandchildren's education, we will help you establish a figure that's right for you.
We will provide you with a comprehensive, bespoke education Investments planning created to suit your individual circumstances, these can be funded monthly, quarterly bi-annually or annually.
The education Investments plannings we offer have flexibility to adapt to your circumstances and as part of our service we offer regular reviews to ensure you're still getting the best from your Investments planning.