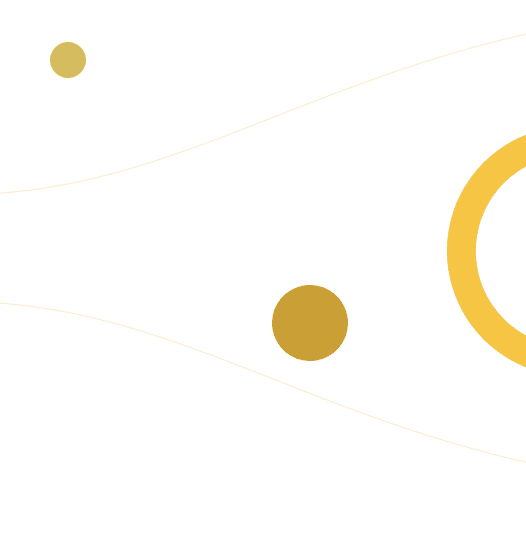 If your financial goals include capital preservation, income generation, saving for future, or liquidity, then Fixed Income securities are right for you. These securities are designed to preserve capital and are great for saving for a future expense or goal.
We can help you secure your wealth.
Benefits Include:
Capital Preservation
Predictability
Income Generation
Flexibility
Income Generation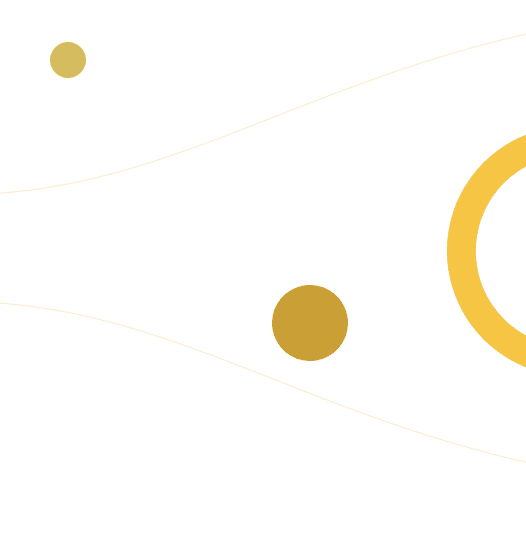 We will help you pursue your wealth management goals, by assessing your objectives and risk profile to create a suitable portfolio in line with your needs, through access to the wide suite of fixed income solutions offered by the company.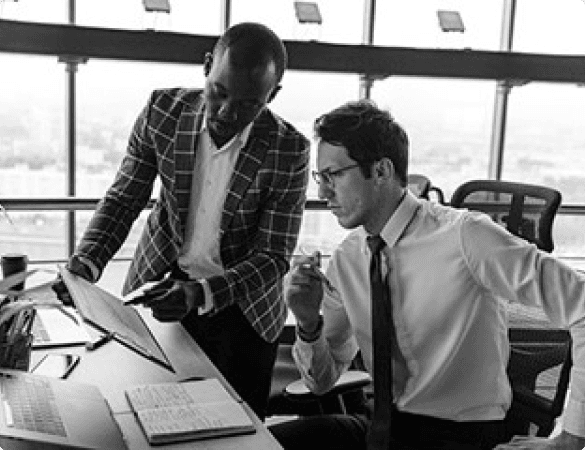 Sovereign Bonds are debt instruments issued by governments that pay interest income at regular intervals. Relatively lower risk instruments that generate income and provide predictable stable returns.
Corporate bonds are debt instruments issued by a company to raise capital and is effectively a loan by investors to the company in exchange for a series of interest payments. Bonds provide predictable income, as well as potential for capital appreciation, as these instruments are actively traded on the secondary market.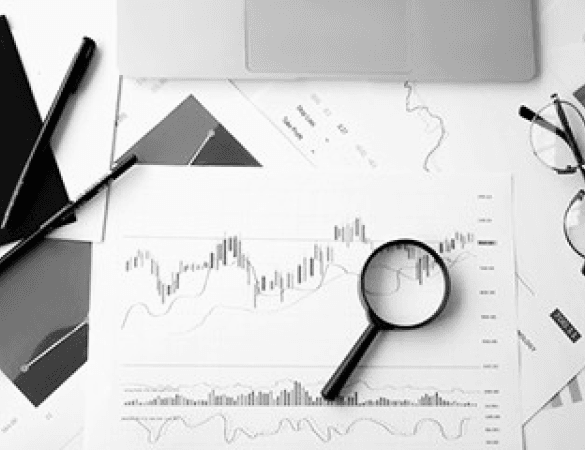 Bond and Fixed Income Unit Trust and Mutual Funds are diversified professionally managed portfolios, that generating income and provide opportunity for capital appreciation.
Money Market Unit Trust and Mutual Funds provide you with liquidity and stability, by invest primarily in a portfolio of short-term money market instruments.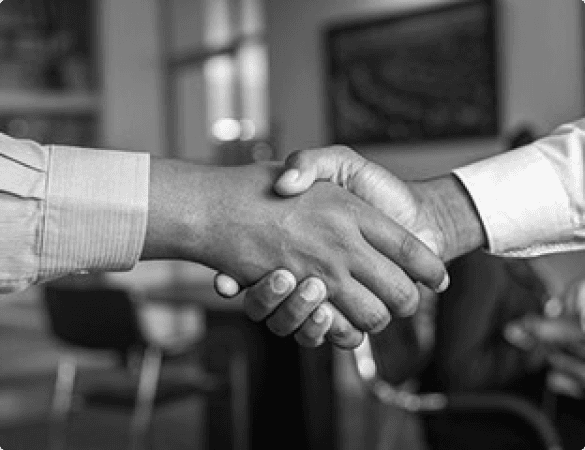 Repos provide liquidity, predictability and stability with a fixed rate of return over a short-term investment horizon and are backed by securities issued by the Bank of Jamaica, Government of Jamaica or other Investment Grade Sovereign or Corporate bonds.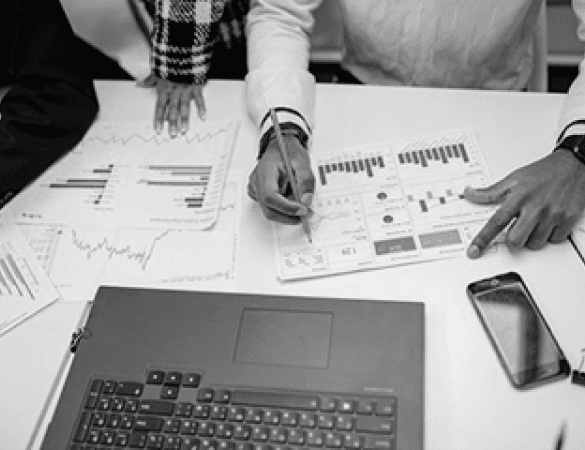 Fixed income exchange-traded funds (ETFs) are funds that trade similar to stocks, enabling you to buy and sell at any time during the trading day, while providing periodic dividend payments that mimic the return on the fixed income securities in the fund.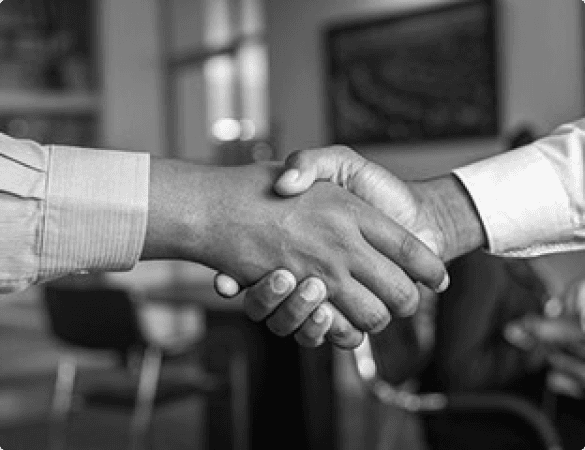 Our Structured Note programme offers innovative, flexible solutions with competitive returns. The notes are tailor-made for investors who want to diversify their portfolios with customized products that also offer the opportunity to realize higher returns than interest rates in the market.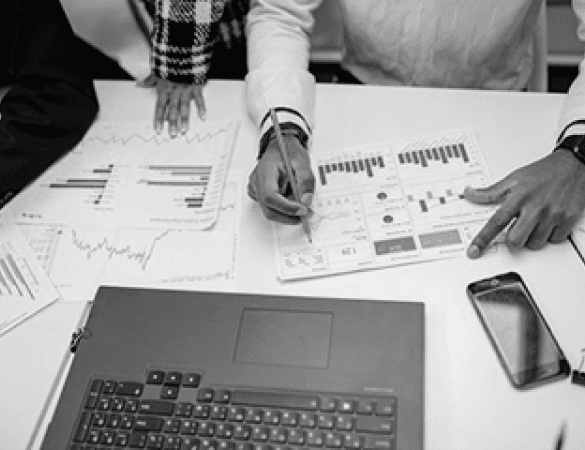 Preference Shares are a class of stock that must pay dividends or interest to preferred shareholders before dividends are paid to ordinary stockholders. They are issued by corporations and have attributes that are characteristic of both stocks and bonds.
Avoid the 3 common errors investors make
Chasing yield
Buying and forgetting
Failing to diversify