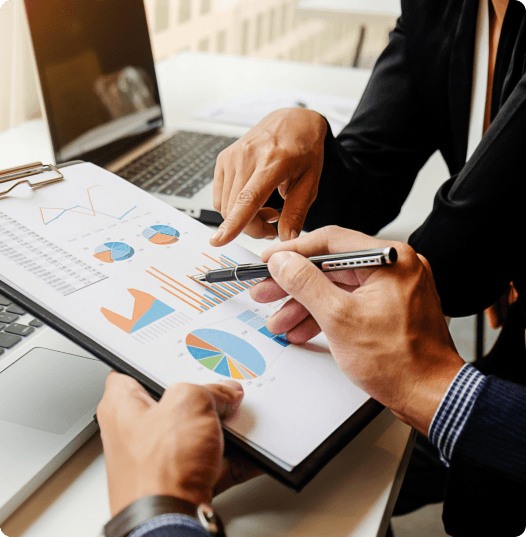 Investing for a better future can feel like a daunting task. The amount you'll need to invest depends entirely on your goals and plans for the future. We can help you put together a bespoke Investments planning so you can feel confident that it's manageable but significant enough to enable you to achieve your goals.
We offer a wide variety of Investments options from many of the world's leading offshore investment providers. All the Investments options are portable, and should you leave, you can take your investments with you.
When building a nest egg over time, you need the flexibility to adjust your plan as your circumstances change. All Investments options we offer have the flexibility to adjust to your circumstances and our advisers are on hand to provide the right advice at the right time.