Pension Funds Management
We'll help your team members prepare for tomorrow today by setting them up for a fruitful retirement.
Learn More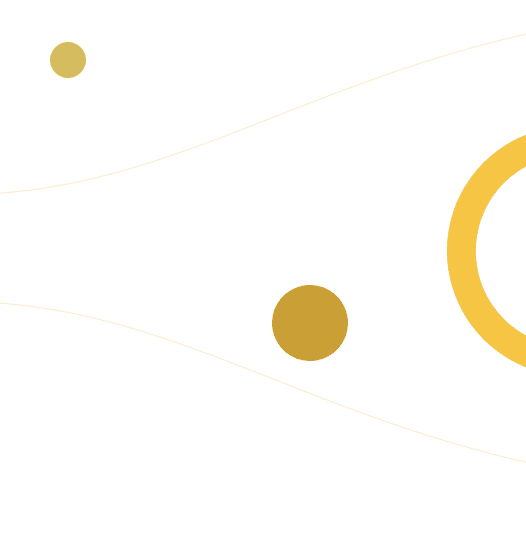 Pension Fund Investment Management and Administration
With almost two decades of experience in the Pensions Industry, the expertise provided by our knowledgeable team will help you take control of your financial destiny.
We're one of the largest Pension Fund management companies in the industry and are ably equipped to meet your retirement planning needs.
We have a team of qualified and experienced investment professionals who are dedicated to providing stellar investment returns.

We continuously monitor the capital markets to make tactical and strategic portfolio management decisions to drive performance.


We provide an investment structure which allows for prudent evaluation and in-depth research into a wide range of investment opportunities.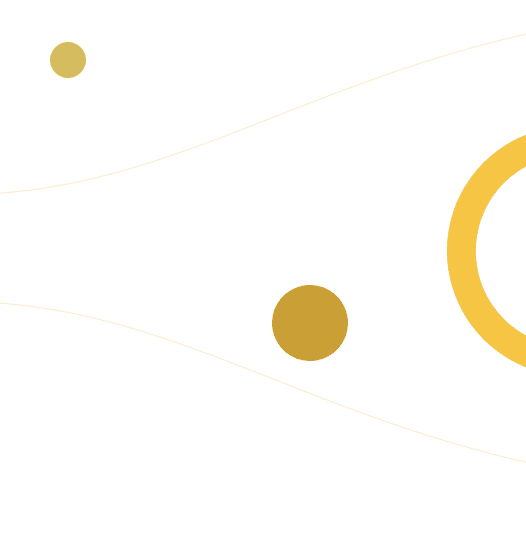 PROVEN Investment Managers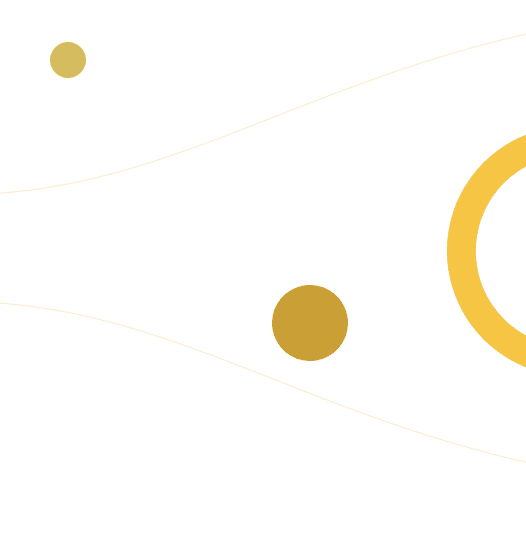 Client-focused Pension Administration
Our professional and experienced team is client-focused and fully committed to providing excellent service.

We ensure that members are fully informed about their pension benefits.

We provide personalised informational sessions for Trustees and the Human Resource Team of the Sponsor Company.


We also provide one-on-one retirement counselling for all Members.


We have a strong focus on educating our members with timely information about pensions and retirement planning.