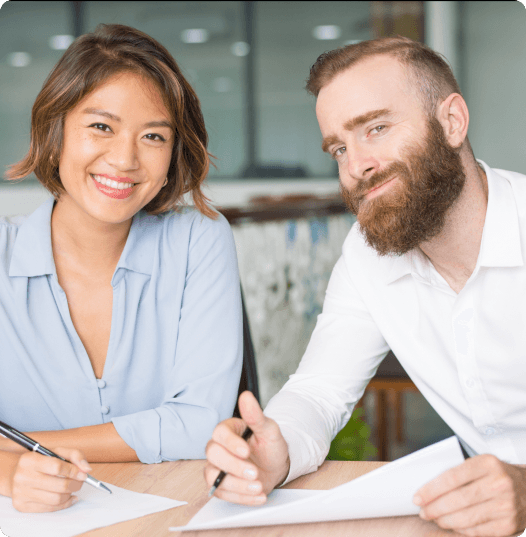 There are five steps to our portfolio review process:
Assessing your situation and current portfolio
The crucial first step is to find out about you, assess your risk tolerance and timeframe. We can look at your existing portfolio to see if it matches and if it's working as it should be.

Providing opinion
We will then provide you with an impartial opinion on your existing investment portfolio and strategy. Hopefully, you're already heading down the right path. If not, we will offer options to assist you going forwards.

Recommended options to consider
If we feel that your money could be working harder for you, we will make recommendations for you to consider.

Implementing recommendations
If you wish for us to take overlooking after your portfolio, we will if we are able to. If not and you wish to implement our recommendations, we'll assist in getting you on the right track and set up for you any accounts that would be required.

Reviewing your portfolio
Our reviewing process is ongoing. Once your newly reviewed portfolio is up and running, we'll be in touch regularly to ensure it remains effective and is still working hard for you.
Schedule a Portfolio Review