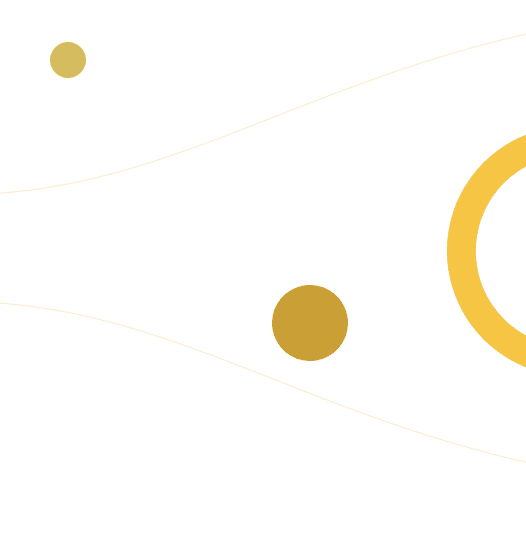 Planning for retirement can raise a number of issues, even more so if you're hoping to make the most of your freedom through travel.
When considering your ideal retirement income, you're likely to need to meet your annual expenses for 25 years or more. Our planning process helps give you a clear picture of your financial future taking into account certain agreed assumptions based on your expected lifestyle and other factors.
We take in to account the income you feel you would need, as well as any foreseen one-off expenses. Then factor for inflation between now and your life expectancy and whether you wish to pass on any legacy. There are many things to consider when determining the size of fund, you will need. Our advisers have the experience and expertise to cut through the math for you and estimate your required fund size.
Compare the income and retirement fund you require with your current financial situation is the most crucial step. If your savings and existing pension do not cover these costs, we'll help you calculate the difference and put plans in place according to your affordability to boost your funds and reach your goal.