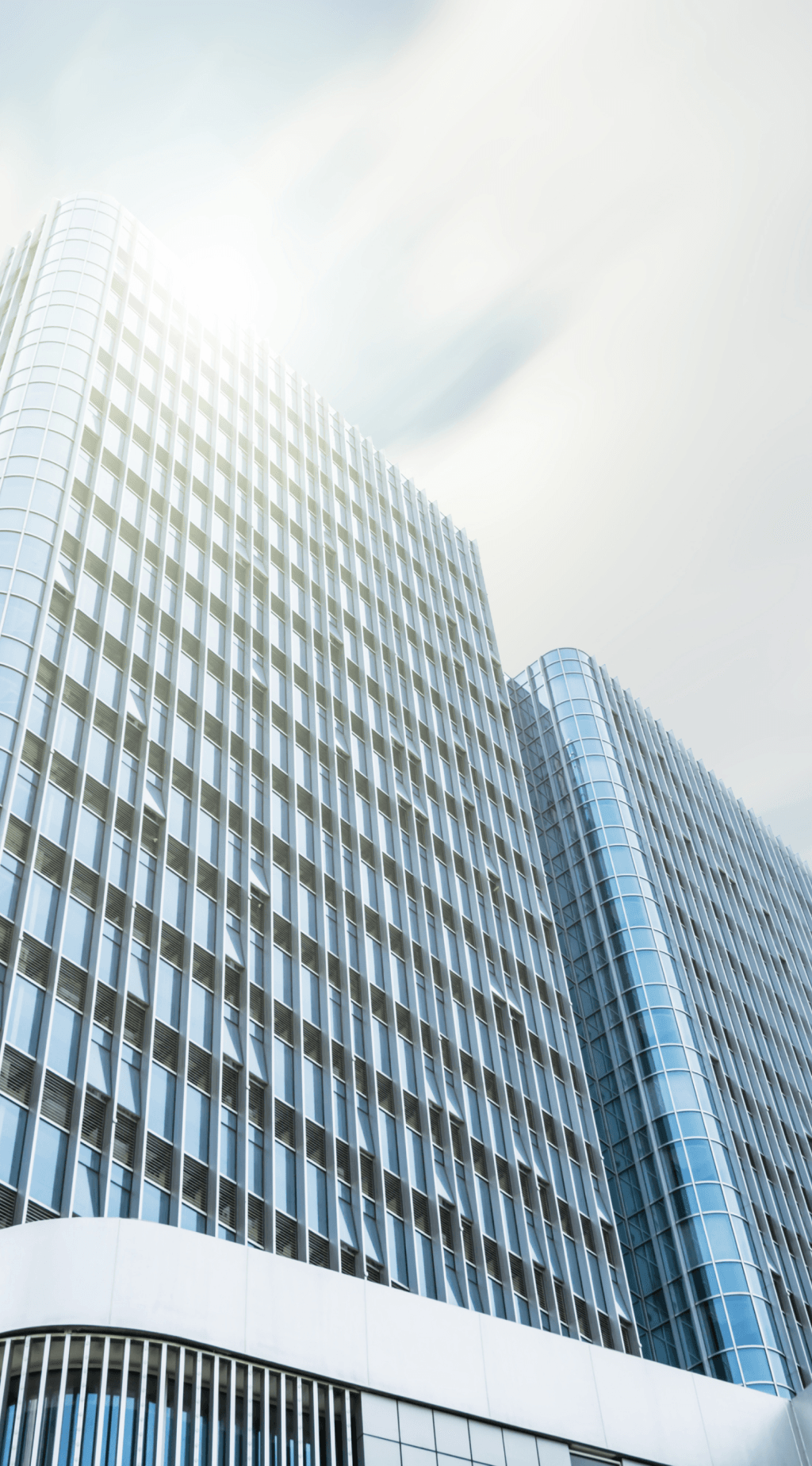 PROVEN Wealth Limited (PWL) is one of the Caribbean's premier wealth management companies, managing billions of dollars of assets on behalf of our institutional and individual clients. As a wholly-owned subsidiary of the PROVEN Group Limited (PROVEN/PGL), the company is built on a strong capital base and track record of success.
In August 2018, PROVEN acquired International Financial Planning (Cayman) Limited, a licensed securities dealer, founded in Bermuda in the year 2000, with offices in Cayman, Bermuda and the British Virgin Islands.
Delivering consistent returns and expert financial advice over the past two decades; PWL brings together one of the most experienced teams in the local financial sector, who in aggregate have successfully managed billions of dollars of investments and capital market transactions for our clients.
Our focus is to protect, accumulate and manage the wealth of our valued clients through an intimate portfolio management strategy and to provide an investment portfolio of local, regional & international securities that fits the specific financial goals of our clients.
Our values of Integrity, Respect, Teamwork & Performance are what propel us to be the very best at what we do.