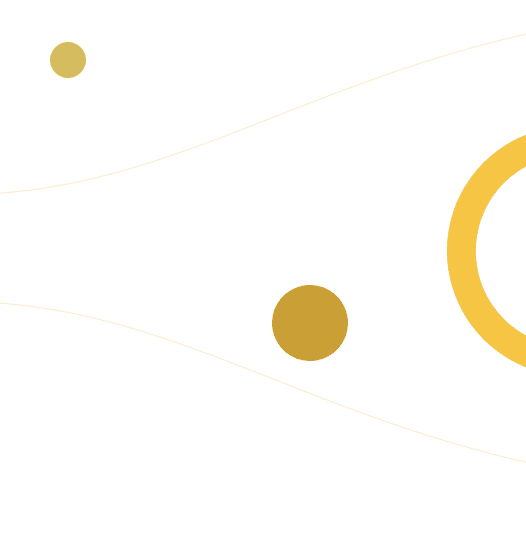 Equity investments or buying shares in company gives you an ownership interest in that company, which provides capital appreciation through the increase in the share price and income generation through the payment of dividends by the company.
Our PROVEN Global Trading (PGT) platform provides direct online access to trade equities listed on most major international stock exchanges, including NYSE, NASDAQ, TSX and LSE.
As a JSE licensed broker-dealer, we provide direct access to all the stocks listed on the Jamaica Stock Exchange (JSE) and Initial Public Offerings (IPOs).
We will help you pursue your wealth management goals, by assessing your objectives and risk profile to create a suitable portfolio in line with your needs, through access to the wide suite of fixed income solutions offered by the company.
 Benefits Include: 

Online Trading Portal

Intuitive and Easy to Use Platform

Direct Real-time access to all markets

Relevant Market News

On-Demand Investment Analysis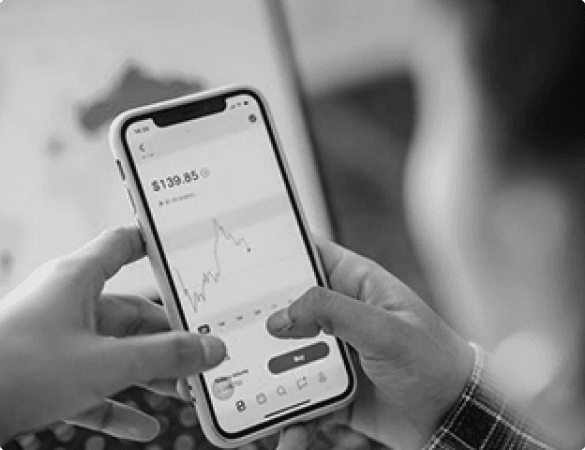 An investment individual stocks or shares represents part ownership in a corporation and entitles you to part of that corporation's earnings and assets, as well giving shareholders voting rights on certain matters. Stocks are one of the best ways to build wealth.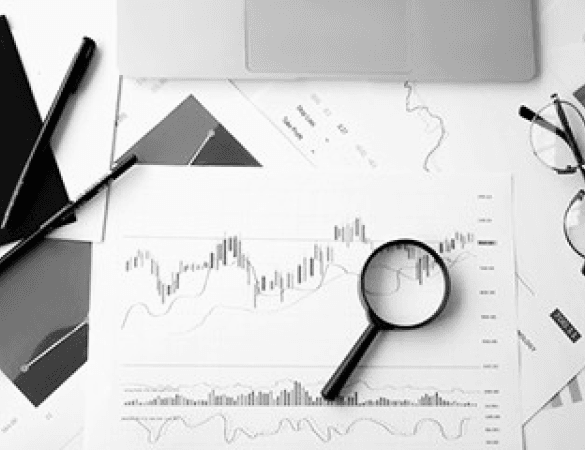 Equity Unit Trust or Mutual Funds are diversified professionally managed equity portfolios, that provide excellent opportunity for capital appreciation.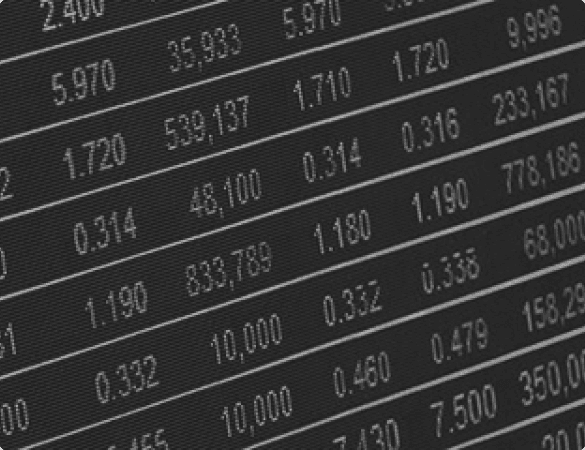 Equity Exchange Traded Funds (ETFs)
Equity ETFs provide the same benefit of Equity Funds, by providing diversification, transparency and liquidity, with the added benefit of greater flexibility, as ETFs are traded during the trading day over the Stock Exchange.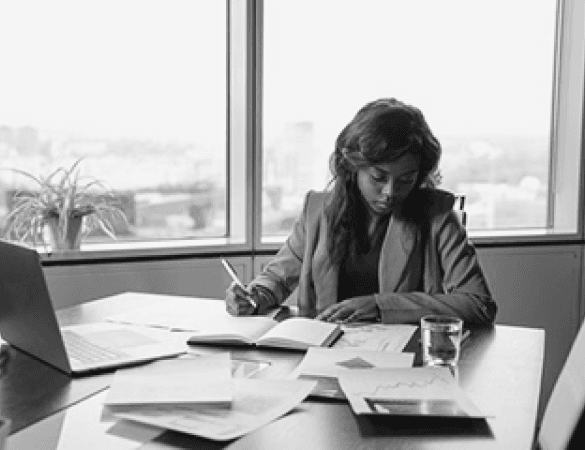 Equity-linked Structured Products
Our Structured Note programme offers innovative, flexible solutions with competitive returns. The notes are tailor-made for investors who want to diversify their portfolios with customized products that also offer the opportunity to realize higher returns than interest rates in the market.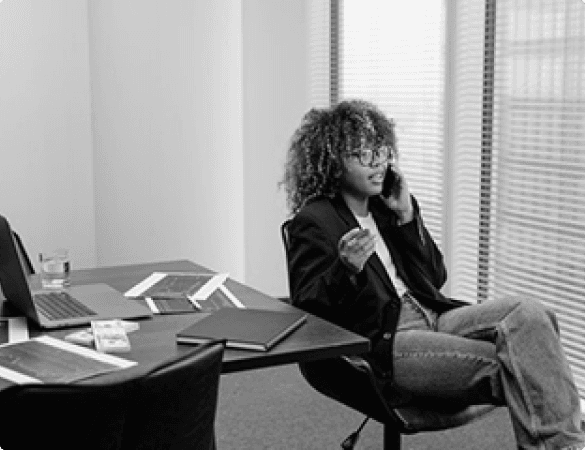 Private Equity is an alternative investment class that provides an avenue to invest in a professionally managed portfolio of companies that are not listed on the Stock Exchange. Private Equity Funds usually focus on longer term investment opportunities with an investment horizon of 10 years or more.