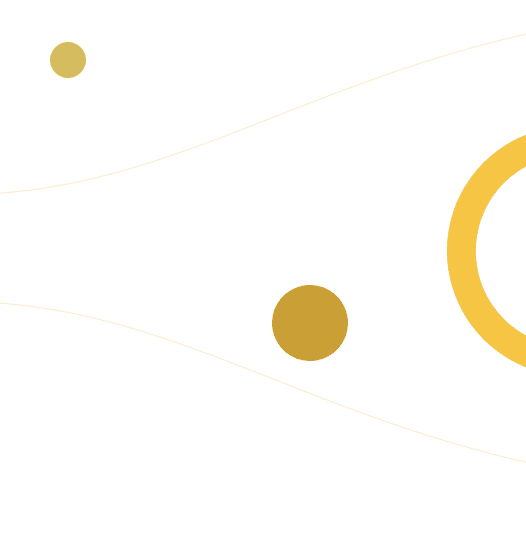 We design to meet your needs.
PROVEN Plus is our personalized portfolio management service offered to accredited clients. It is a USD denominated discretionally managed portfolio with the primary objective of earning above-average returns through the prudent balance of interest income and capital appreciation.
Each portfolio is designed specifically to meet your specific financial needs through a diversified mix of investment-grade emerging market and corporate fixed income securities and international equities.
Benefits Include:
A structured mix of strategic and tactical investment strategies.
Exposure to a wide range of unique investment structures
Personalized professional portfolio management
US dollar discretionally managed portfolio
Above average returns

You have Investment goals and our Porfolio Advisors can help you reach them
Our Portfolio Advisors can help you reach them.
Build Investment Plan
Our overarching strategy is to use detailed and meticulous research to achieve above-average risk-adjusted returns for clients over the medium term. Funds are deployed in a wide range of sectors across different asset classes poised for capital appreciation and income generation.
Our investment strategies may vary depending on market outlook in the various economies and across asset classes, as the portfolio managers remain nimble and in tune with market developments to actively manage clients' portfolios.